My Work
Web Design
My website: Mullen it Over

The initial launch of my website was in the Spring of 2008. I used the only tool I had available at the time: Microsoft Publisher. Although it sufficed as a website I always wanted to make it better. That would not be easy to do since my coding skills were fairly limited.
Fast forward two years. I've learned HTML, CSS, a little action script and the granddaddy of them all, Dreamweaver. Throw in some Fireworks, Flash, and Photoshop and I was off creating my new website.
I like the way it has turned out, although I continue to see things that need a tweak here and there. Obviously I need to add more content and but that is just another part of the process that I truly enjoy.
The Courtyard, Unit 203

My husband and I own a beach rental condominium in Port Aransas, Texas (near Corpus Christi). The Courtyard manages the property and the rental of about 55 units.
Our unit is not rented out all the time. To improve its chances of being rented, I created and designed a website featuring our unit, number 203.
The entire website was hand-coded with HTML and CSS; the photo gallery uses JavaScript. I used Google maps to highlight areas of interest to those who stay at The Courtyard and link to it from the website.
Jollyville Dog Walkers & Pet Sitters
This site was designed on spec.
The site was hand-coded in XHTML, CSS and JavaScript
Photoshop
Click any image to open the photo gallery and view larger versions of the images.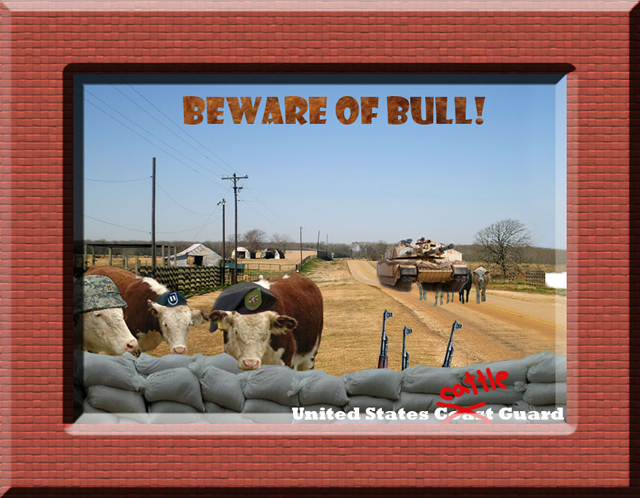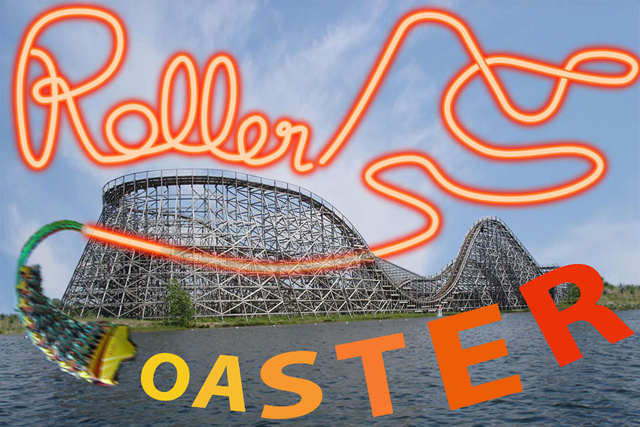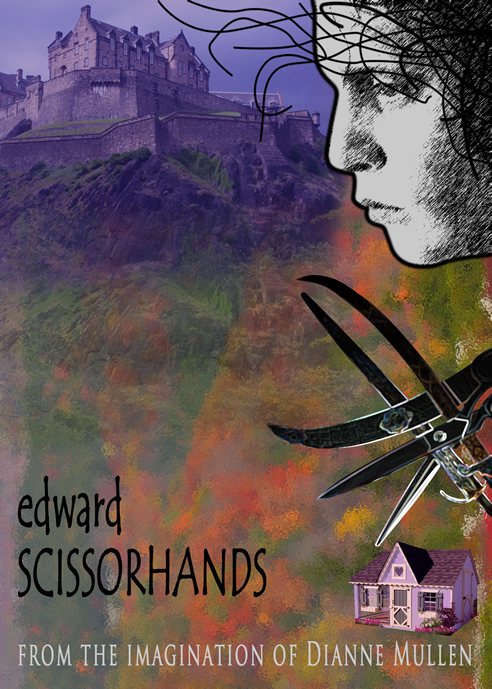 Flash 1 Class, Final Project
Click the image to open a new window and view the Flash movie.

You will need Adobe Flash Player to view this project. If you do not already have Adobe Flash Player installed on your computer, click the image to begin the process.